What do you want to do? Where do you want to be?
After years of study and career progression, you might now find yourself stressed out in a job that you hate.
Perhaps your health isn't what it once was – and you feel weak, unfit, overweight, and aren't sleeping as well as you know you should.

Following a breakdown of a relationship, or a divorce you might find yourself in an unsettled situation that's left you feeling lacking confidence, confused and unhappy.
Or it might be that everyone around you thinks you have it all sussed out – but you are still searching for something, a meaning or a purpose in life.

Results Orientated Coaching
A coaching method that delivers the results you want to see – but are making excuses, procrastinating, lacking motivation or ambition, or confused about your direction or purpose.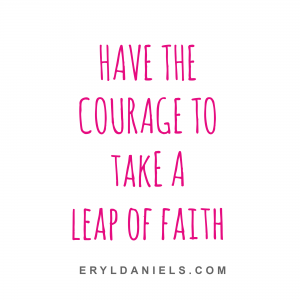 Using a wide range of techniques to tackle issues and obstacles in your path, together we can work on a better you! Learn ways that you can boost your energy and motivation, and find the clarity you need to start making positive changes to the way you live your life.

Each session is tailored to your desires and ambitions – as a result, you find yourself in a better place, living a life with direction and purpose. This is the perfect opportunity for Entrepreneurs and Small business owners to evaluate themselves and their businesses, and make progress which affects all aspects of their life.

Business Coaching
Focus on how your thoughts, feelings and behaviour affects your professional life. Address the balance between your own values and ethics, and the ones held by your business operations.  Highlight the blind spots in your professional life, and learn techniques to manage changes which will affect your motivation, productivity and competency.

During our sessions, we will review what your current situation is, and where you would like to be instead – your view of the 'Perfect Life'. I'll help you to identify your own goals which will bring fulfillment and achievement, and encourage you to take action and measure results.

Clients comments and feedback following treatments include:
"Raring to go- motivated"

Removed my fear about taking the leap of faith

Life has changed beyond recognition