ABOUT ERYL
Eryl Daniels is a qualified, experienced and passionate therapist who specialises in helping others live a more rewarding life. A background in mental health and business management, she has experience of the pressures that work and home life can have on individuals, employees and families. Over the last decade, many people have thrived from the reassurance, confidence and encouragement Eryl brings to her therapy.  
Depression, anxiety, fear, anger, jealousy, frustration, stress affects you personally or professionally. All of these feelings have a root cause, which can be identified during therapy session. As a result, clients flourish – using the effective strategies put in place and achieve a sense of well-being, happiness, positivity, and motivation for their goals.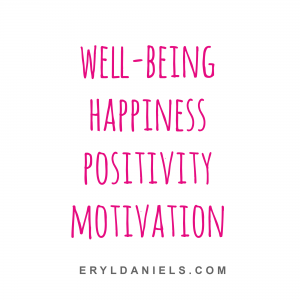 Driven by a passion to help people live happier lifestyles, she works with clients to find their Mojo, make a new start or prepare for a change direction in their lives. Working together, you can clear negative thoughts and feelings, and effortlessly live a rewarding life, being at your very best!  
Eryl's techniques offer a way forward – a rewarding path to discovery, enlightenment and self-development. Using her 'toolbox', her breakthrough programmes support the transformation from a life with no sparkle, to the authentic, instinctive You.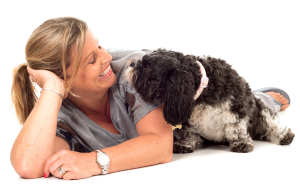 Eryl enjoys life in all its wonderful glory – socialising with old and new friends, especially best friend and fur baby Lolly. Eryl is a native Welsh speaker, and able to communicate in English and Welsh. She enjoys the simple pleasures of being near the beach, sunshine and is a self-confessed 'magpie' when it comes to anything glittery or sparkly!