Coaching is a partnership – between me and my client. I support them to regain power in their own lives, so that they can make influential changes for the better. My passion lies with helping people realise their potential, find their mojo and allowing themselves permission to follow their dreams.
Fears, phobias, insecurities and obstacles present challenges to your everyday life. Lack of confidence and self worth affects everything you do, so if you are stuck-in-a-rut and feeling trapped by your own thoughts, you need a pathway to positive change to be made clear. The support coaching offers is valuable, bringing clarity and fresh perspective to those mountains that once seemed to high to climb.
My coaching work reminds you that you have the Power to make these changes – you know how to fix the problems that are holding you back, my job is to remind you and show you how.
Through regular sessions, you are able to break destructive patterns and behaviours, clear negative and often untrue beliefs you hold about yourself and others, and get to a place in your life which is calm, positive, motivated and assured. You'll feel like a weight has been lifted, and as if everything has come back into focus. You'll see results that previously you'd never imagined, and rewards that you only dreamed of.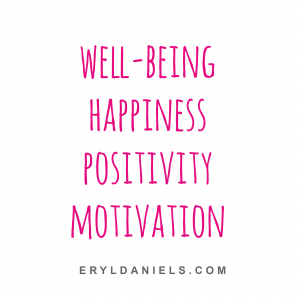 Whether you are seeking support for your choices, an outlet for feelings that have been covered up for too long, or fed up with what life is offering you and looking for change, coaching sessions can help to bring focus and purpose back into your life.